Microsoft has confirmed full backwards compatibility will bring physical and digital Xbox 360 games to its Xbox One Console.
Digital games will begin showing up in your Xbox One games library immediately, while an update coming "this holiday" will enable retail discs to run on the newer machine.
Developers and publishers won't need to do anything to make their games work on Xbox One. The change appears to be being handled entirely by Microsoft, with just a software update needed. Games, at least digital ones, were mentioned as rolling out in waves.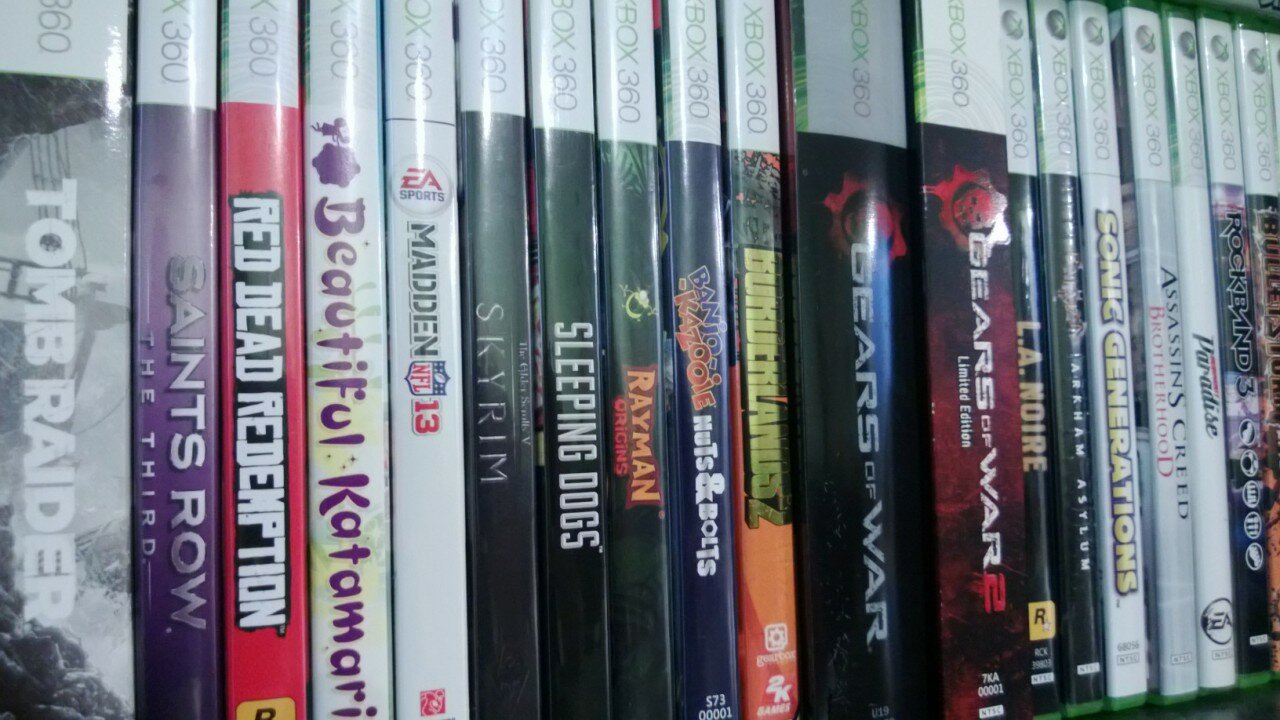 What game are you looking forward to playing on your Xbox One Console from Xbox 360?