Watch the latest trailer from Gamescom above.
Driveclub will be a full price racing game for PS4 that has been delayed since last year but now arriving this October. You may have heard various people mention that this will be free to Playstation Plus subscribers but sorry guys and girls this will be a cut down slim version of the actual game itself, a demo with a sparkle I guess.
Whilst at Gamescom we could not wait for the latest news on this title so continue reading to find out what the game is all about and if it looks like a title to look forward to?
As expected Driveclub made an appearance at Sony's press conference at Gamescom. It had already been announced that the weather system will be launched after the games initial release in October, alongside a photo mode so you can snap great-looking shots to share online; but it was those two features that took centre stage in the presentation.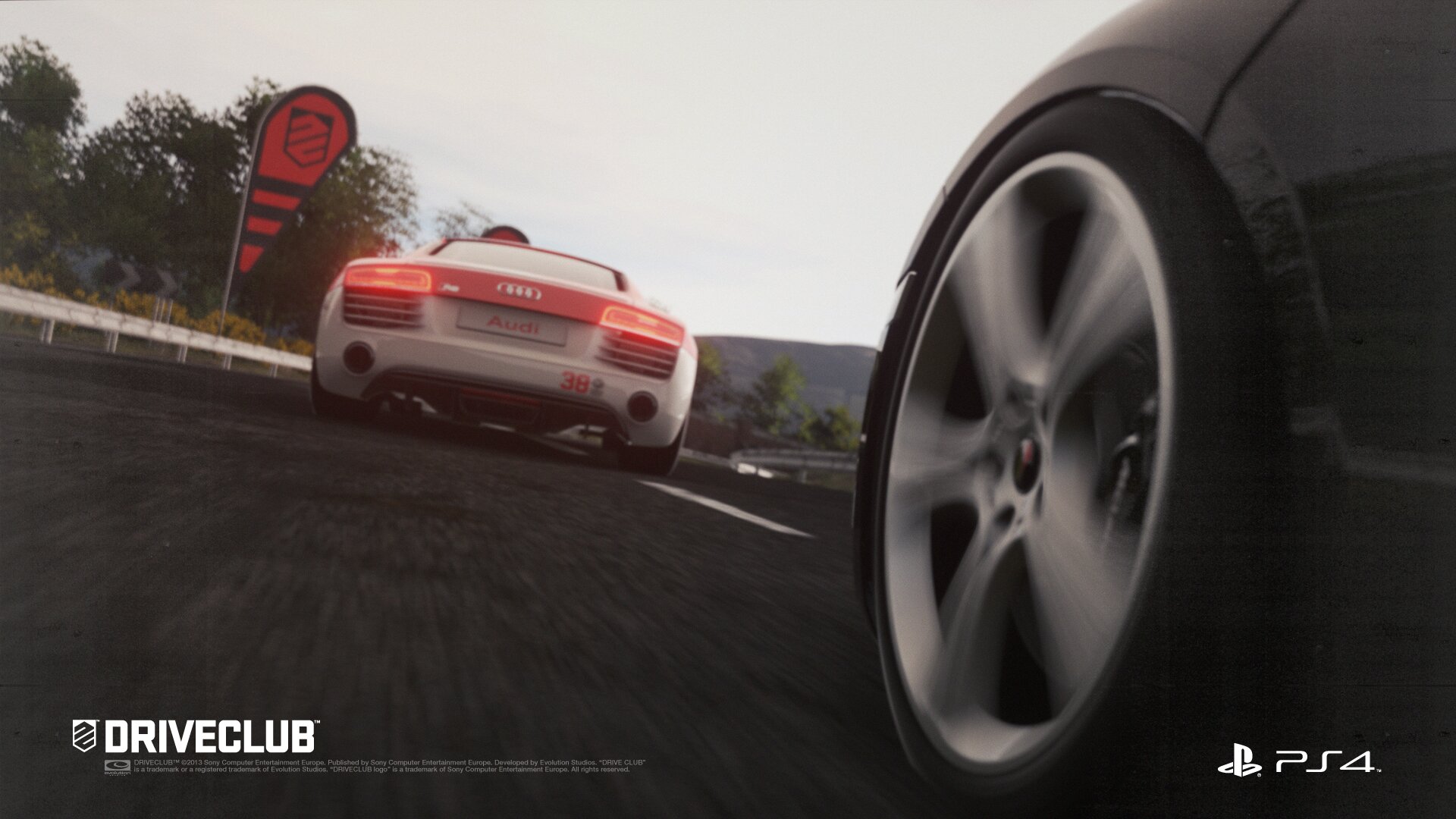 The dynamic weather effects, and the game in general looked stunning, you can see every drop when the developer froze the action and span around the car in the photo mode. For a bravo moment they took the camera up through the thick clouds above the race and broke into the sunshine above, showing that all those clouds, and the light coming through them, are properly modelled.
Driveclub also pushed its social credentials once again. With a demo showing how multiple players were kept aware of each other achievements, and the rewards that everyone in the shares from them. They also talked about, though didn't demo, an app that will let you keep abreast of what your club are up to, and even watch a livestream of them racing.
DRIVECLUB RELEASE DATE
The game will be available from the 7th of October, and so you should be able to download the free-to-play version from that date. If Sony are being sensible they'll let you preload the game beforehand to stop the servers from dying on release, if so we'll bring you details of how to do this well before the launch.
Retail copies will also be on sale on that day if your mind's made up already, costing around £50. There will be a special edition to buy as well, which will include instant access to the following cars: McLaren P1, Mercedes-Benz C63 AMG Coupe Black Series, Ferrari 458 Italia, Aston Martin v12 Vantage S, and Alfa Romeo 4C – and special livery for each, bust that'll cost around £60.
If you haven't got a PS4 yet then there will also be a bundle, with a PS4 and the game for £385, you can pick that up from Game, head to PlayStation 4 with Driveclub.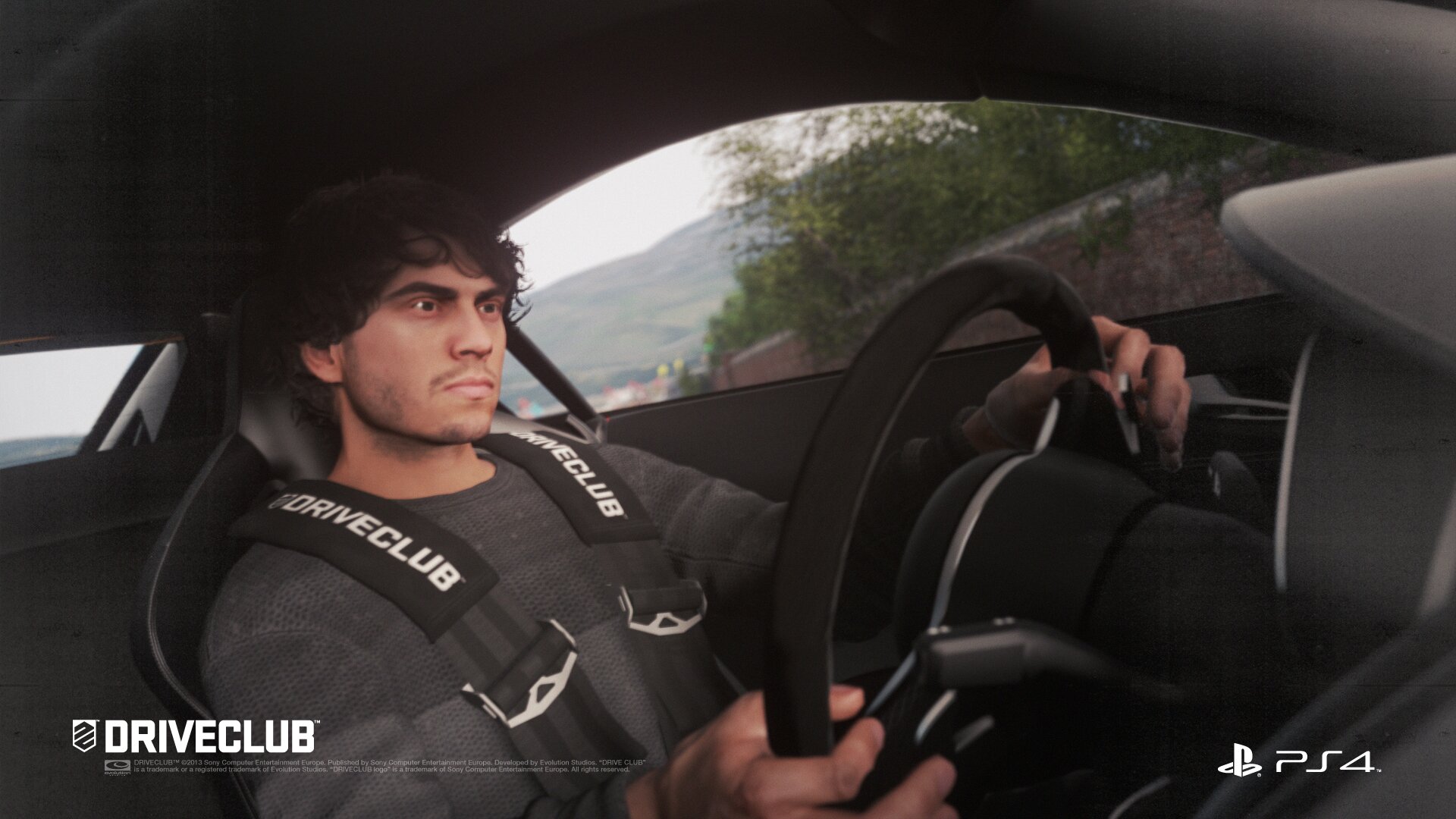 Could this be the Racing game we have all been waiting for?