The best VR games for the PS4 VR console, which is home to many cool titles as well as arguably the most publicly available headset. Here are the 21 best PS VR games.
1. Astro Bot Rescue Mission
Take control of Astro in an epic adventure where he has to rescue missing crew members, and the PS VR headset will help you be transported to the heart of the action. It's a daring adventure where you can count on your leaps and keep your curiosity piqued as you discover more than your fair share of intriguing secrets. And don't forget to reposition your body to peek out from around corners and create paths for your little robot buddy to follow. Twenty missions with deadly traps, enemies, and bosses await you like bonuses and slot machines are waiting for in the JoyCasino https://50-spins.com/review/joycasino/ after login. The fate of Astro's friends is in your hands.
2. Dirt Rally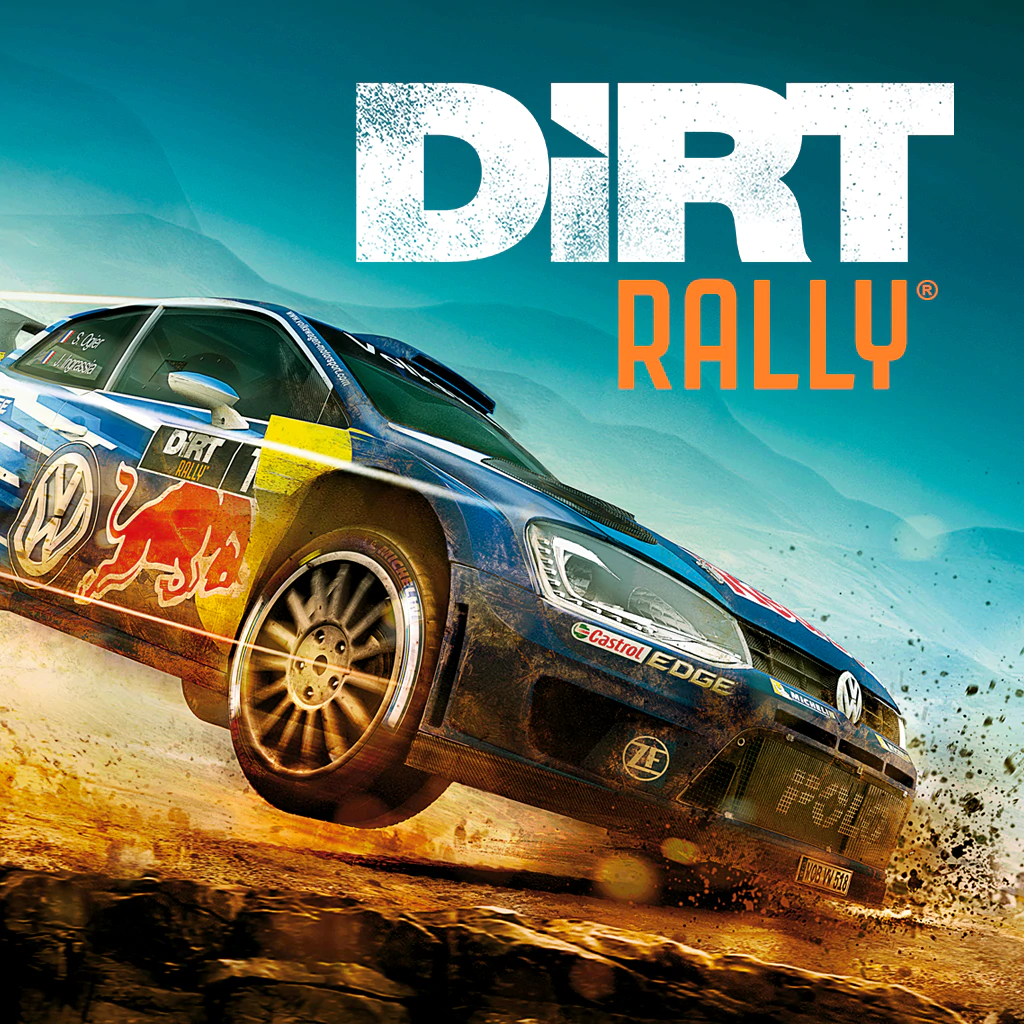 DiRT Rally is a popular rally simulator that has won acclaim for its incredible realism, which thousands of players around the world have tested. More than forty real racing cars and many detailed trails with different surfaces and weather conditions make this simulator one of the most vivid dynamic representatives of its genre. The game offers both single-player and multiplayer modes.
You will have to participate in various championships, earning points, and choosing the best strategy for each individual run. You will be able to tune-up, upgrade and repair your car after serious accidents (yes, you will have to drive very carefully). To do so, you will need to manage your own team, and you will be able to hire and fire them yourself.
3. Deracine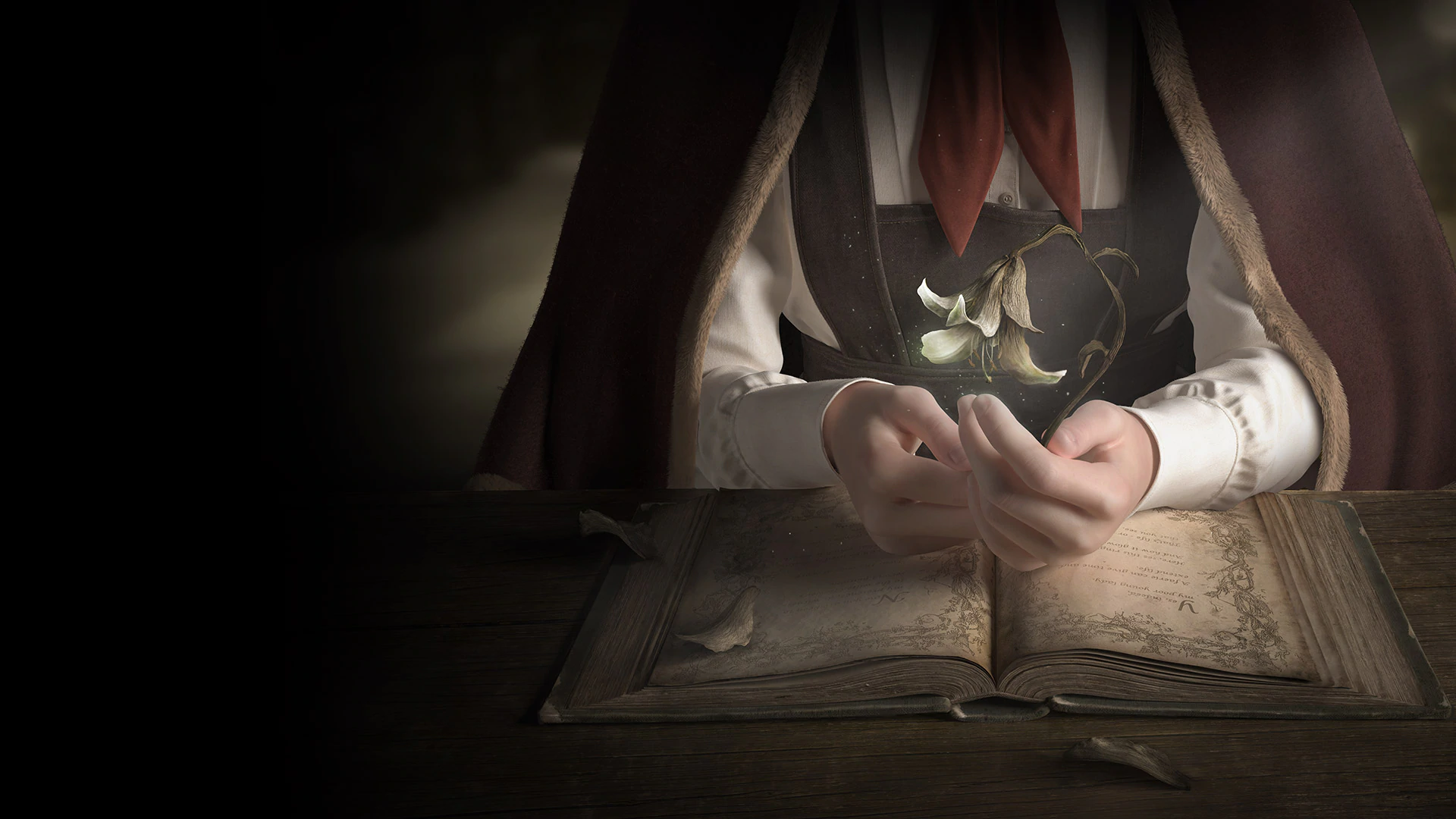 What incredible mysteries are you destined to discover in this PlayStation VR-exclusive adventure? In Déraciné, you will become the spirit of a lonely boarding school, where you must prove your existence and create a unique bond with the students.
Travel through time to change students' destinies, explore the school by collecting clues, solving puzzles, and connecting with the people around you.
4. Creed: Rise to Glory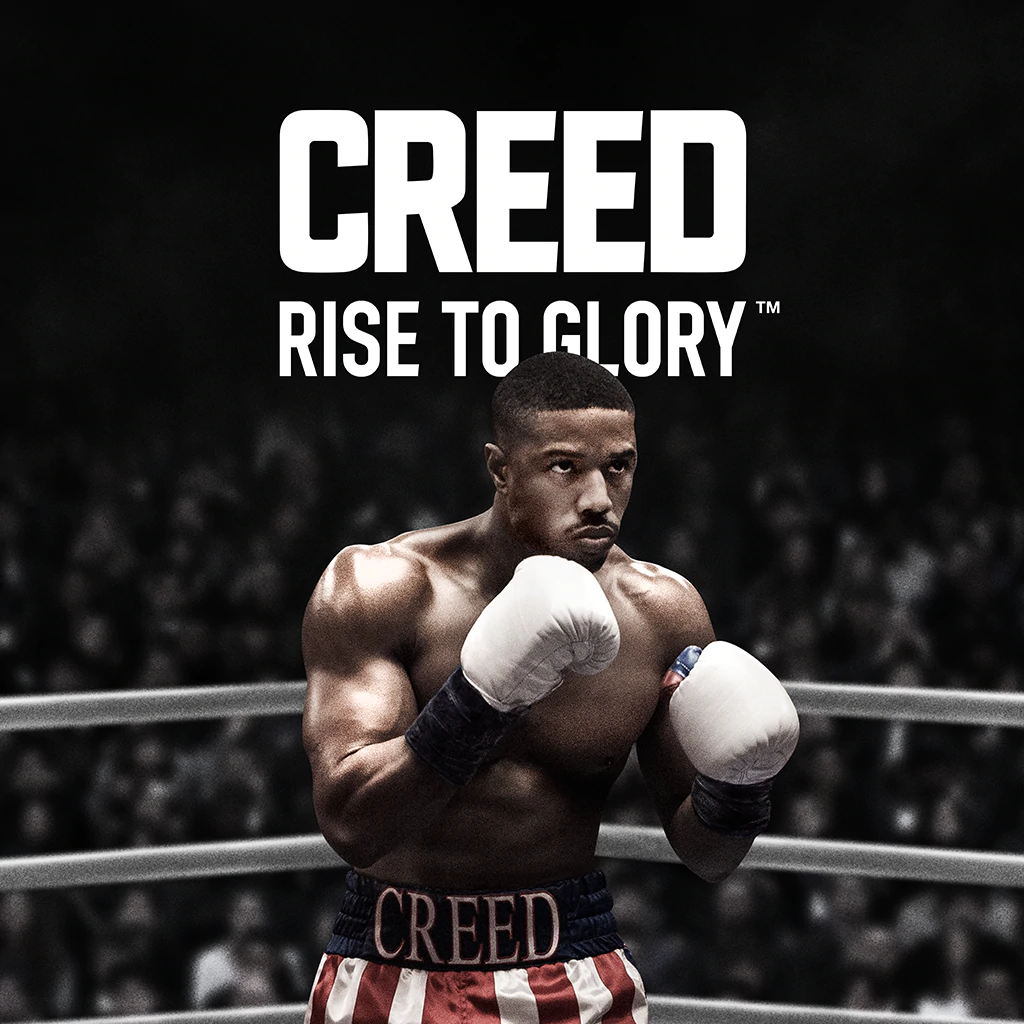 CREED: Rise to Glory challenges your body and mind as you climb the ranks and fight to become a champion to be reckoned with. Experience Adonis Creed's ascent from scrappy offender to prizefighter: train with the legendary Rocky Balboa, feel stronger and take down opponents in boxing's most iconic rings. Break down your opponents, not your immersion. Experience a new take on virtual melee fighting that mimics real throws and punches in the ring with control and virtual stamina.
5. Transpose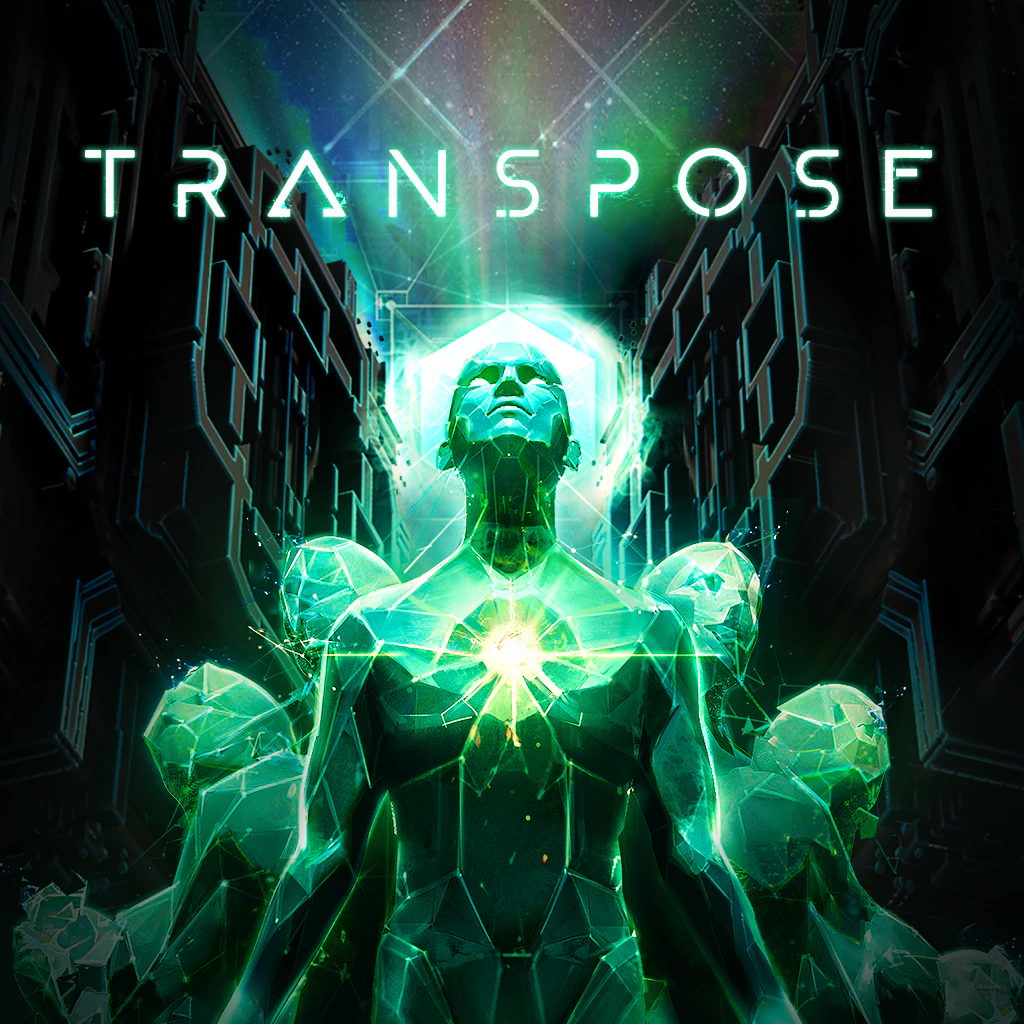 Transpose is a surreal virtual reality puzzle game where time and gravity are just tools to control the world around you. By creating and using looped recordings of their actions, players can solve increasingly complex physics-based puzzles that transform time and space concepts.
In Transpose, you precisely record each of your actions in real-time and then interact with your past selves as you playback the three-dimensional video recording. In other words, you create one or more copies of yourself – an "echo" – then rewind time and solve the puzzle together with your echo.
6. Bow to Blood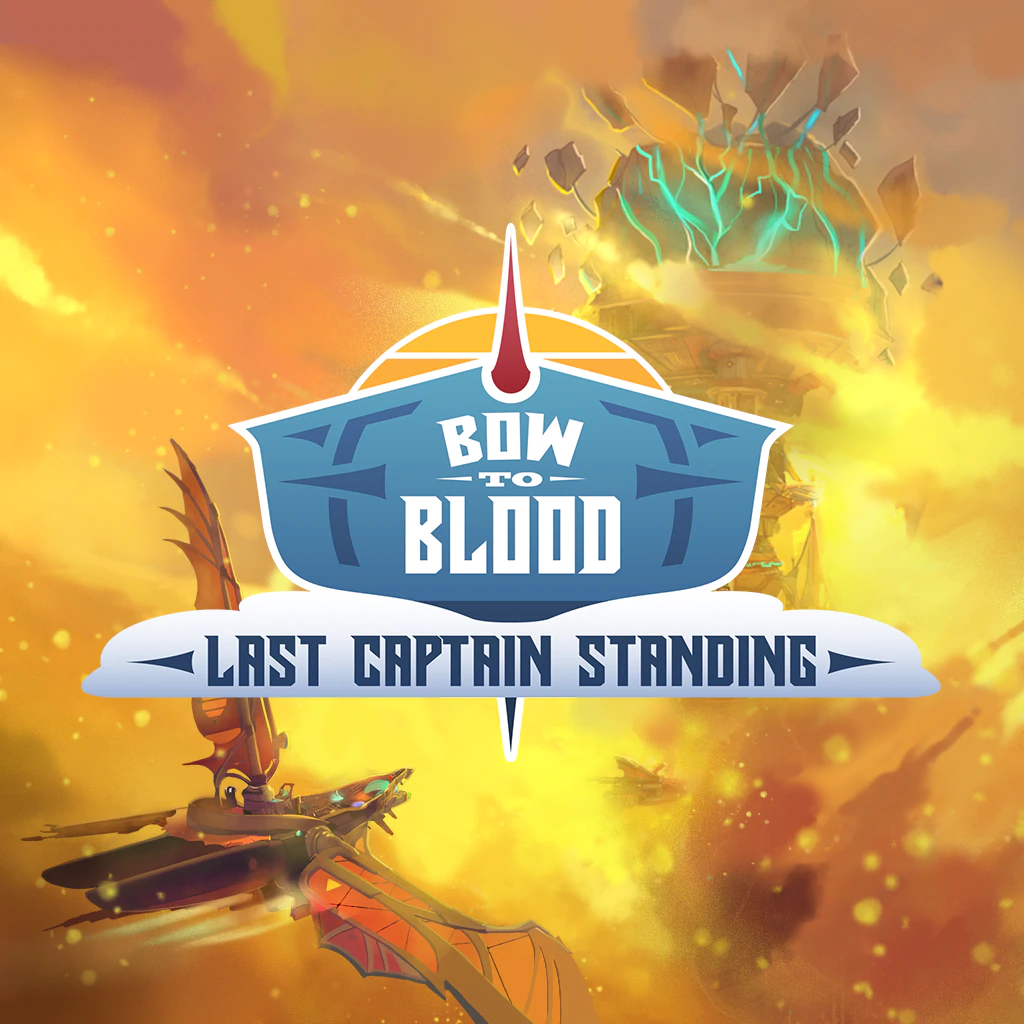 In the game Bow to Blood, you will fight to become the Champion of the Arena as its inscrutable Caretakers test you and your opponents in a reality show in which the winner takes all.
Your opponents in the game Bow to Blood have their motivations, goals, and personalities. Help your opponents and gain their support or use them for personal gain and earn their enmity. The choice is yours, but choose carefully-the opponents will remember how you treated them.
7. Downward Spiral: Horus Station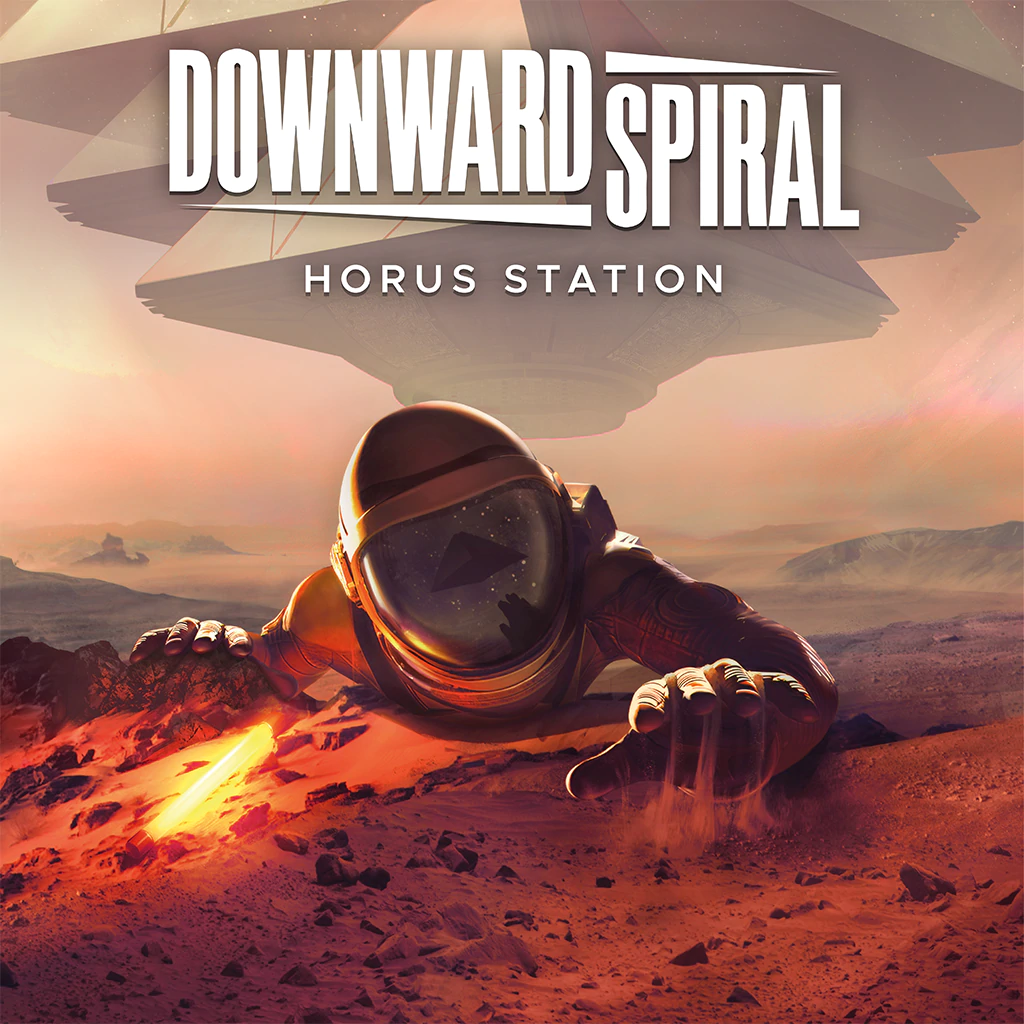 This game's action takes place on the abandoned space station Horus, after the ancient Egyptian god of sky and the sun. There is no dialogue in this game, nor a specific explanation of what happened at the station. The player is free only to make up his mind, creating the environment and consequences, what happened, who we are and what it's all about.
8. Farpoint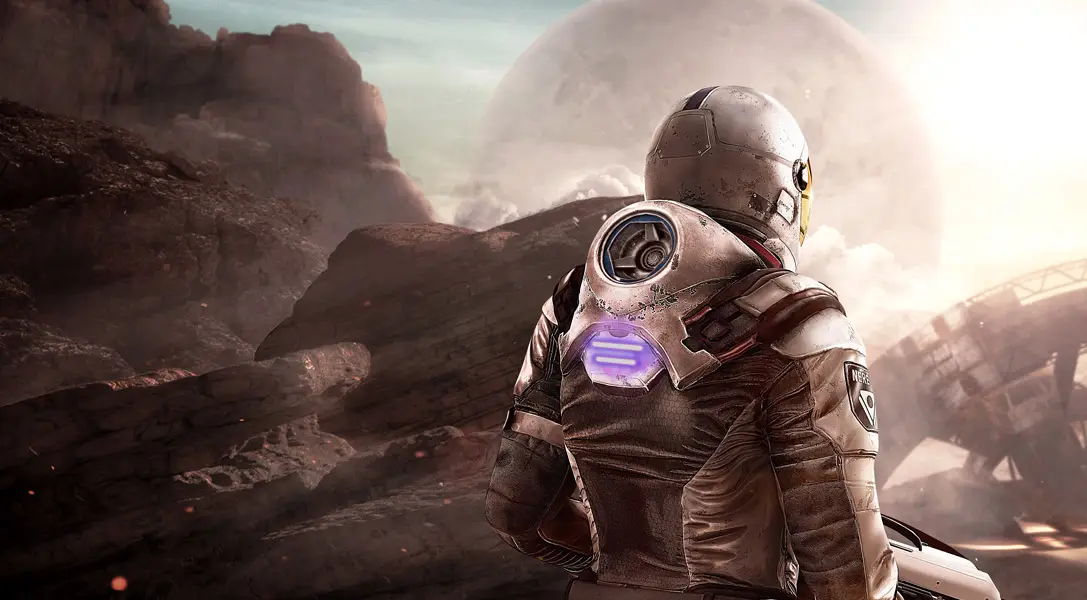 Set in the middle of an uncharted alien world with only vital equipment, you will search for the fallen space station The Pilgrim and its surviving crew members to find a way back home.
Learn how to use your primary and secondary weapons and explore your surroundings as you uncover the mysteries of the strange Anomaly that brought you here.
9. Rec Room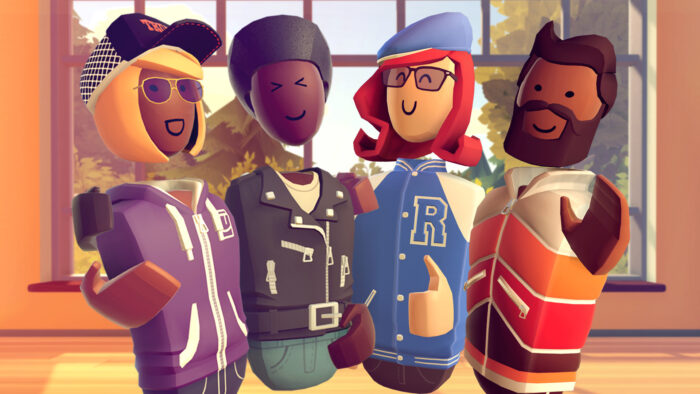 The Rec Room is the best place to meet friends from all over the world! Play multiplayer games like Paintball, or relax in the park. Discover thousands of player-created rooms, with new ones added. Or create your rooms with friends.
10. Rez Infinite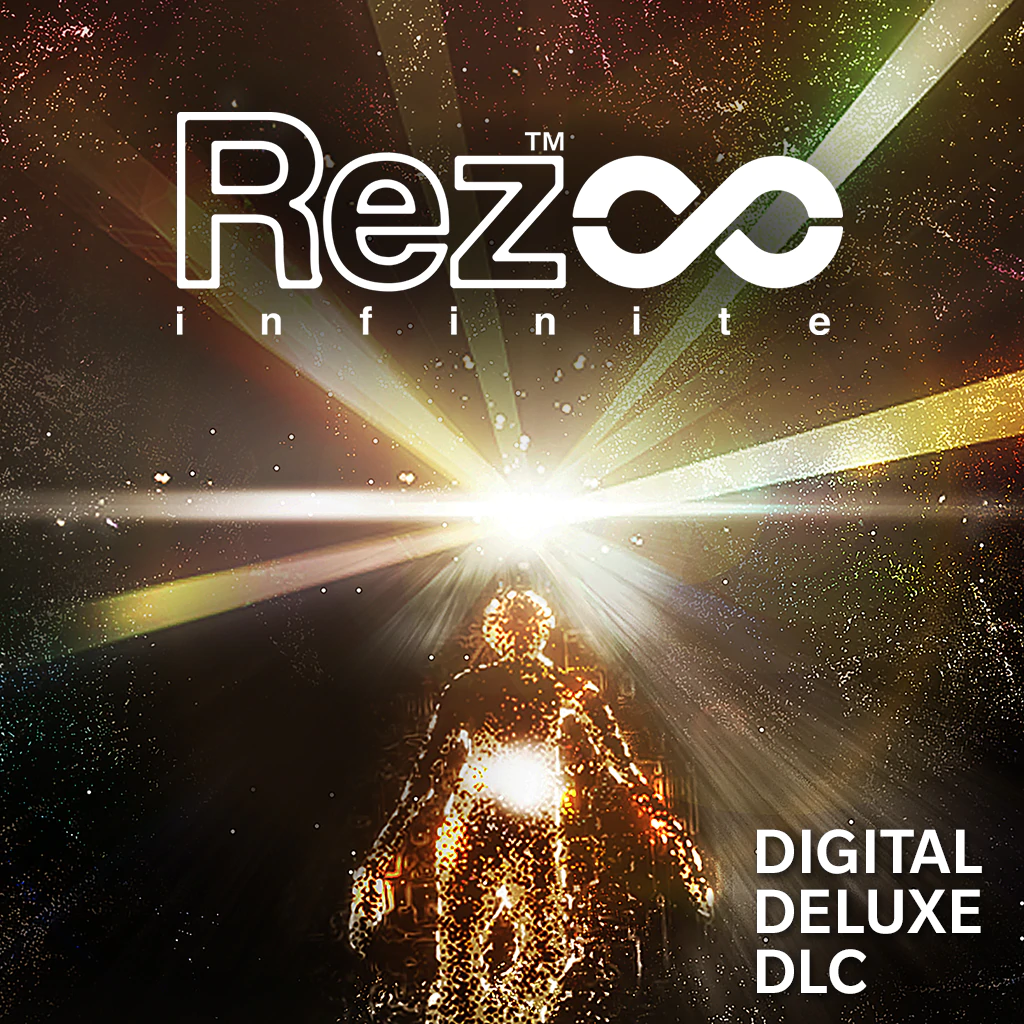 Have you ever imagined yourself in the shoes of the main character of "The Matrix"? Ever wanted to be a cool hacker? Aim and shoot your enemies with just a glance? All this is possible in the virtual reality Rez Infinite.
11. The Exorcist: Legion VR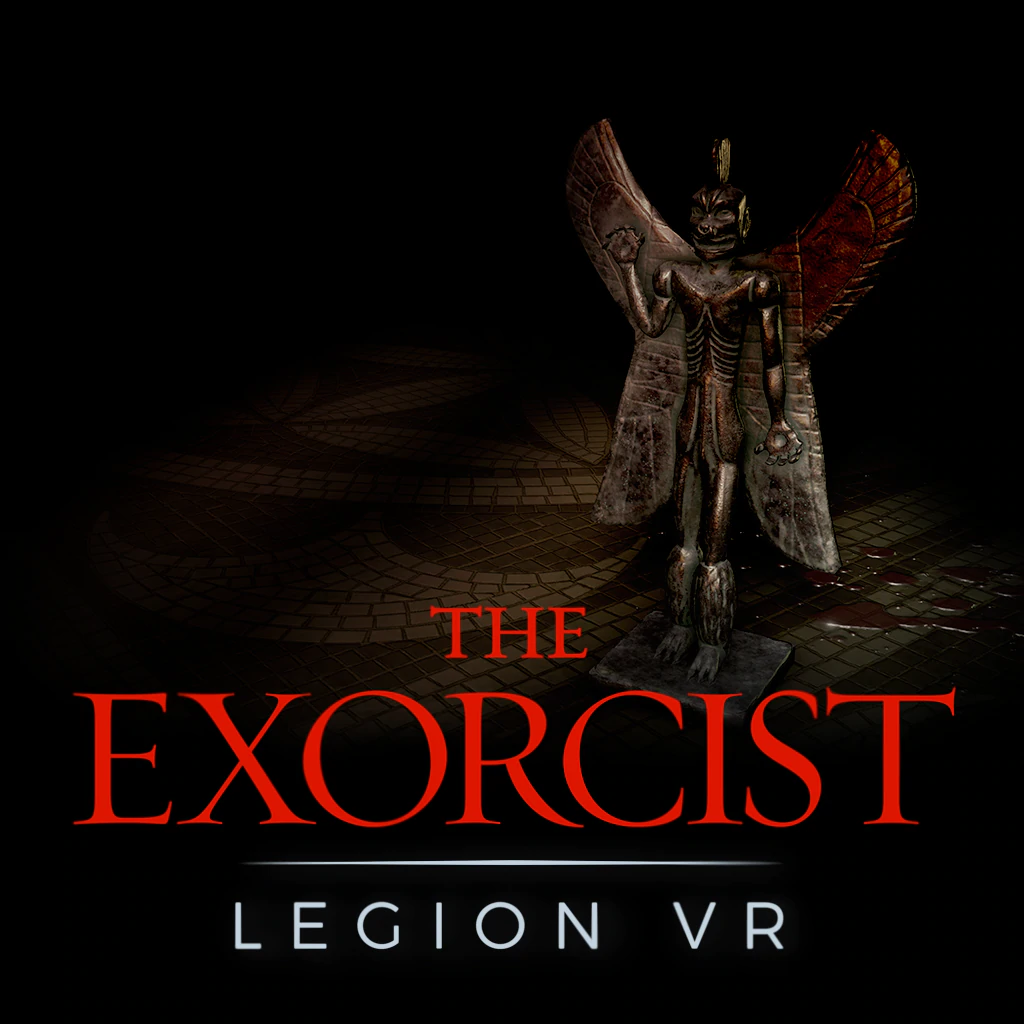 Your story begins as a Boston homicide detective tasked with investigating the ritual murder of a local priest. What you discover at the crime scene leads you down a dangerous path that will help you complete the murdered priest's case. As you embark on your new path, you discover dark forces at work whose sole purpose is the destruction of humanity.
12. Vacation Simulator
Job Simulator laid the groundwork for many of the wonderful virtual interactions we enjoy today. Vacation Simulator builds on this progression with several excellent mini-games that keep you comfortable and immersed in the essence of each activity. Whether you're on a ski slope simulator, building sandcastles or applying lotion to robots, each of the game's tasks is carefully crafted. The game has a great sense of humor and an enthusiastic curiosity to explore new virtual reality things.
13. A Fisherman's Tale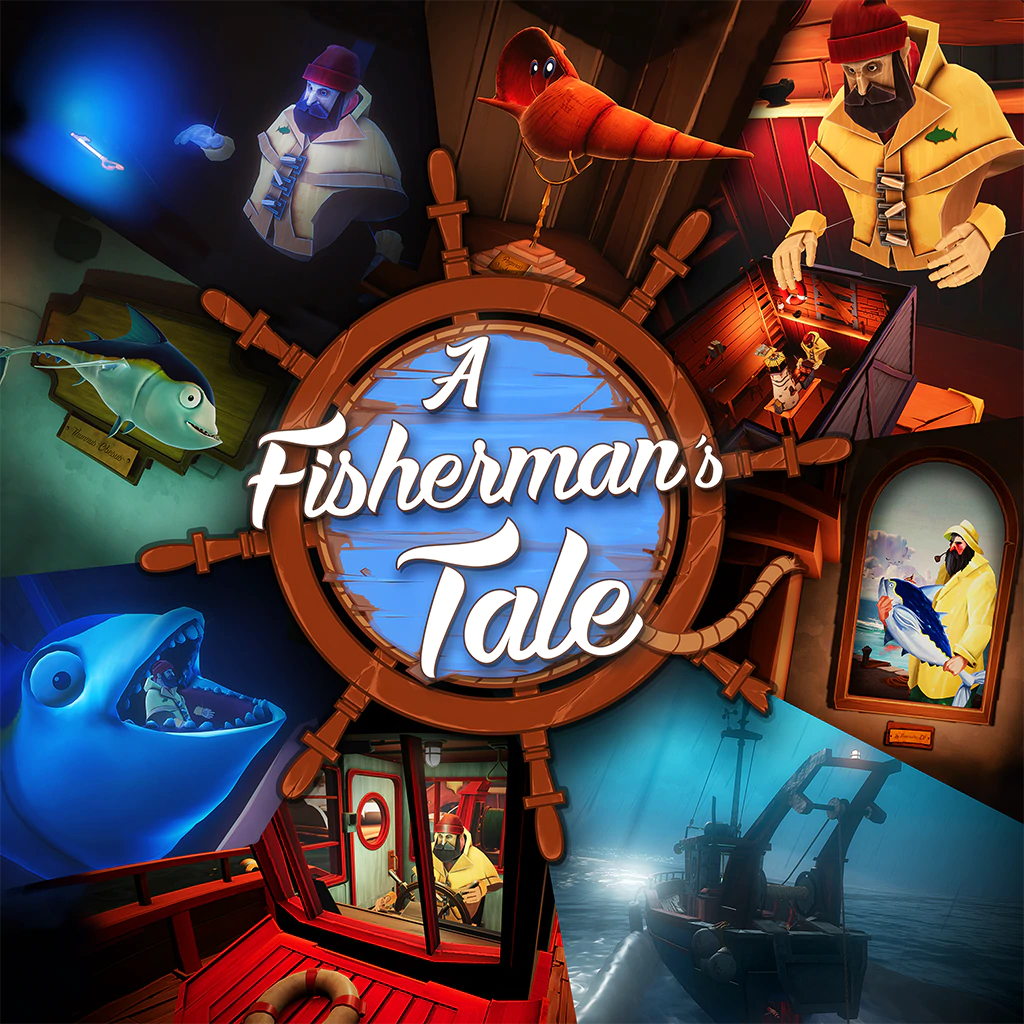 Playing as Bob, a tiny fisherman puppet fish, you live alone in your tiny shack, oblivious to the world around you. When your radio broadcasts a storm warning, you have to climb to the top of the lighthouse and turn on the lights! But when you try to leave your cabin with some supernatural helpers' help, you realize that waiting outside is not what you expected at all.
14. The Persistence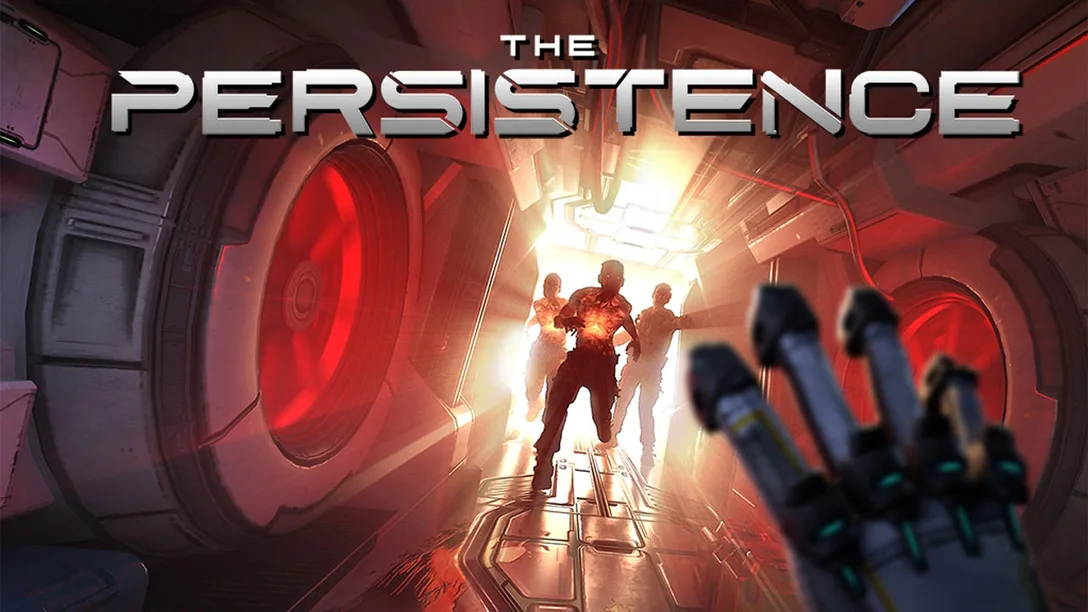 You're the only survivor left after a deep space exploration mission goes awry. Find the strength to fight off mutated former comrades in the terrifying "roguelike" The Persistence, developed exclusively for PlayStation VR.
After colliding with an unknown dark matter, the Eon class colonizer ship, The Persistence, is stranded at the edge of a black hole, and the entire crew of the ship has mutated into aggressive and creepy monsters. Hide or fight your way through to repair the ship and return to Earth unharmed.
15. Skyrim VR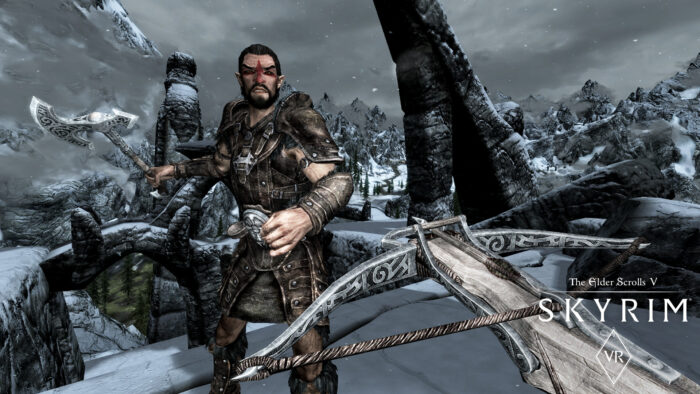 Freed from captivity after an unpredictable turn of events, you set foot in a dangerous world of demons, dragons, and brigands. Win the trust of the natives with your determination and courage, or get robbed and become an incorrigible outlaw, only you decide what to do in the kingdom of Skyrim.
The Elder Scrolls V: Skyrim VR, which includes the full version of the game, complete with three official additions (Dawnguard, Hearthfire and Dragonborn), will give PlayStation VR owners one of the most unforgettable adventures.