Project CARS fully supports the very latest new technology and hardware making it the most advanced racing game on the planet.
Whether that's immersive 3D virtual reality using Oculus Rift or Sony's Project Morpheus, the beauty and clarity of 4K and even 12K visuals, utilizing the raw power of the latest graphics cards, or putting the control in your hands via the latest steering wheels and peripherals, Project CARS provides breathtaking new ways to experience racing that go beyond reality…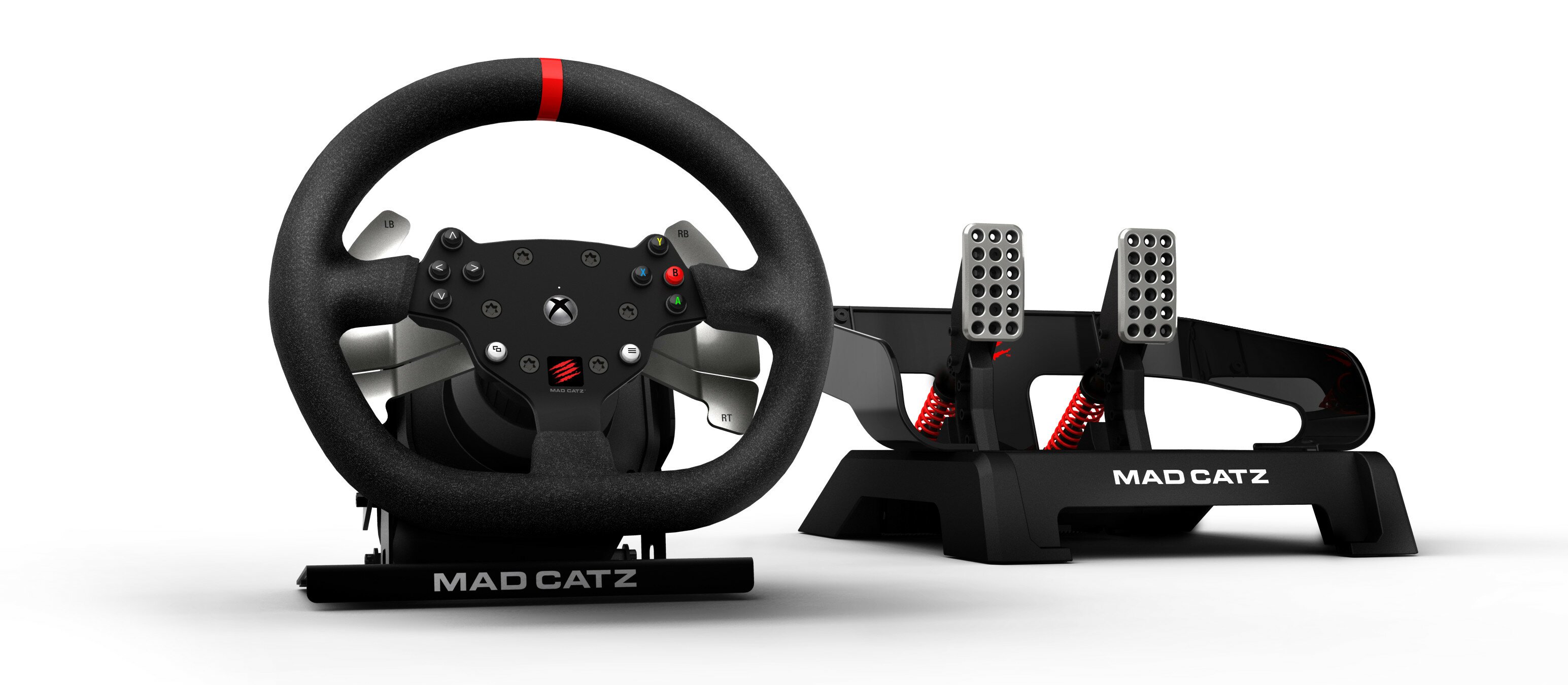 Ranging from a new adopter, to a veteran race fan, or even a professional sim driver – Slightly Mad Studios is committed to ensuring as many wheels and controllers are supported at launch as possible.
And with over 20 years in the field of gaming, a close collaboration with Thrustmaster means Project CARS will offer an unrivalled experience – the most high performance, ultra-precise racing wheels being used to drive flawlessly-reproduced recreations of a wide range of iconic, powerful, and beautiful vehicles.
To see if your racing wheel is compatible visit the check list here