Earlier this year, Insomniac and Sony revealed that they were planning on releasing a New Game Plus mode for the incredibly popular Spider-Man game.
What does that mean, essentially? A New Game+ mode lets you jump back into the title and enjoy it again (with all your upgrades) once you've completed the game once.
We've been waiting for an update on the addition of a New Game+ in Spider-Man for a while, and now we've got one – and it's good news.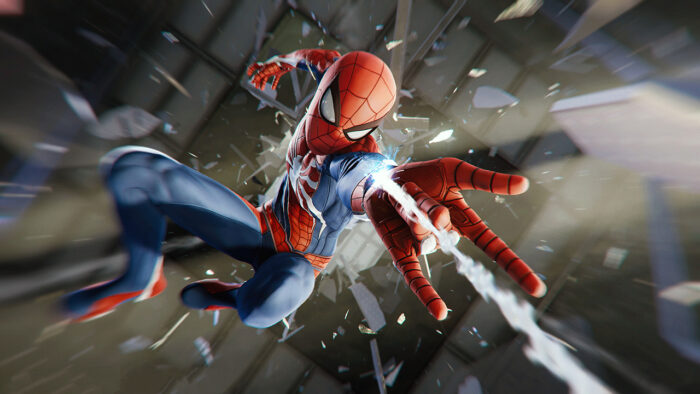 In an interview with Game Informer, the game's creative director Bryan Intihar says that it's coming "soon, really, really soon".
When are we likely to see the mode drop? Well, possibly alongside the launch of the game's first DLC on 23rd October.
The first DLC offering will be The Heist – part of a collection called The City Never Sleeps.