Sony's Mr John Koller has confirmed that 2014 will be a big year when it comes to new game announcements for the PS4 and has primed PS4 owners to expect news on a "significant amount" of big titles at E3 2014.
"It's going to be a massive content year," Koller told Got Game.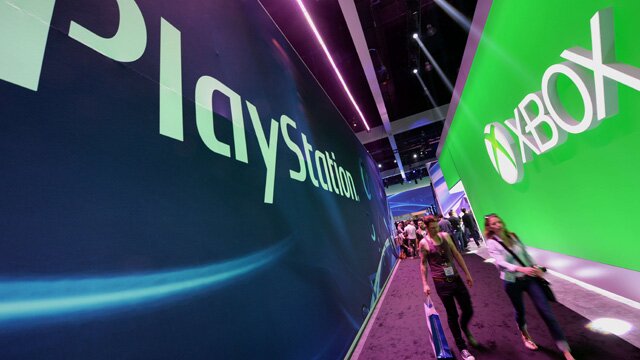 "We've talked publicly that there's a huge and significant amount of games coming this year to the PlayStation 4.
"We'll be showing a lot of those and it is going to be an exciting moment for many people," Koller explained in reference to E3 2014.
"I can officially confirm that what is coming next is really spectacular. The types of games that are coming are absolutely fantastic.
"We've already talked about some of these already, but games like Destiny, which is the game from Bungie that is really going to be a show piece as to what makes the PlayStation 4 so special.
"E3 is going to be fun this year," Koller continued. "This is going to be one of those, you know, years where we're going to have a fun time showing new games to the world."
Koller also suggested that those looking for more news on Naughty Dog's Uncharted 4 would do well to pay attention to this year's E3.
"We did announce that a new Uncharted game is coming. It's Uncharted for PS4, but we haven't announced many details, so that may be an interesting thing to tune in for at E3."